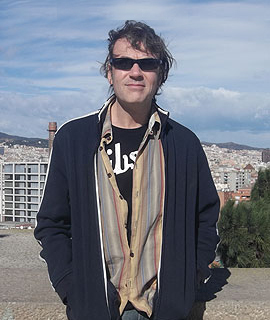 Zai Khan
Founder
I am a senior graphic designer running my own freelance advertising and design business for some years, providing creative service to a diverse portfolio of clients.
Prior to this I gained valuable experience in the position of Art Director at a number of London advertising agencies.
I have produced advertising, design and digital work for a wide range of industries including the aviation, defence, financial, publishing and healthcare sectors.