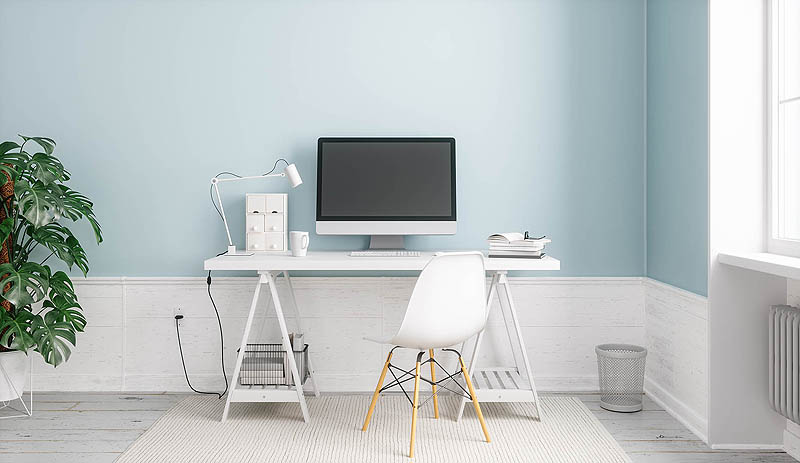 Surrey-based design and advertising agency with a comprehensive portfolio of creative services
We specialise in providing high quality, personalised advertising and design to a diverse portfolio of clients.
With years of experience working on a variety of projects our services are carefully tailored to meet your individual needs.
Whether your requirement is for the design of a monthly publication, production of a catalogue, newsletter or an effective campaign to promote a business, product or service, Zai Khan Advertising delivers outstanding results and exceptional value.